Nationally known Komoco imported & champion lines as seen on TV, Exotic, Extremely rare Micro Miniature Zebu Cattle. The world's smallest breed of cows for big minded people!









Welcome to Hidden Valley Mini Moo's

Raising quality foundation pure Micro Mini Zebu Cattle 34 inches & under in height in the beautiful foothills of Eastern Ky. Our Zebus were featured on TV. Mini Zebus make wonderful pets, are easy keepers and cheap to take care of, they require little space! They are great for show, and are very gentle natured!. Micro Zebus are a very Rare breed in the US there are only 2000 registered Zebus! They are the only true breed of Miniature Cattle, they are mini by nature, not man made like other breeds are!

There is nothing else quite like a miniature zebu, which makes them quite a novelty.  They are still quite rare, and most people have never heard of them.  It is interesting to see people's reactions after having seen them for the first time.  They are amazed at how small and gentle they are, and I've not met a person yet who did not like them.  Having a miniature zebu is kind of like having a laptop computer instead of a desktop, getting all the function in a smaller package

Many people like having something unique and interesting to look at.  Their are several different color variations of miniature zebu that can also make their appearance more enjoyable, including whites, blacks, grey/blues, reds, paints, spotted, and various combinations of all.  It can also be fun to explore breeding options to try and get smaller and more colorful animals.  It seems that "the smaller the better" holds true with miniature zebu cattle. Many people enjoy having and caring for farm/livestock animals, but are looking for an alternative to the horse that never gets ridden, or the dog nobody wants to take for a walk.  Many of these same people want something of manageable size that requires little maintenance. Miniature zebu cattle are the perfect match. We srtive to produce the smallest micro's of the best quality. Read more about Zebu on the about link or contact us for more info. Hidden Valley Mini Moo's gives new meaning to the "Cow Jump's over the moon" phrase, cause thats what they will do for your love & attention!

Melissa @ 606-743-1177 e-mail below.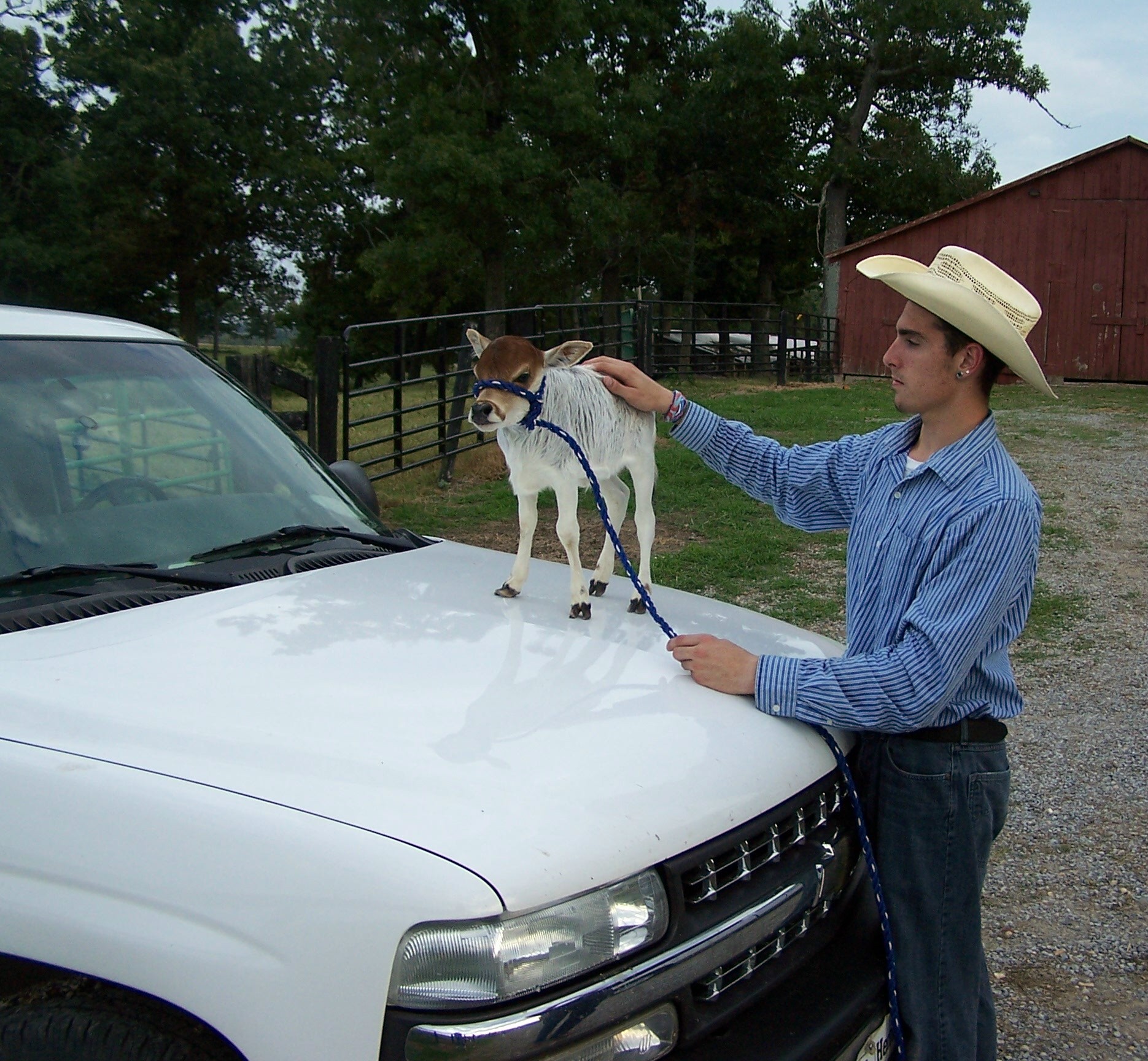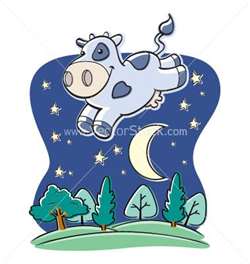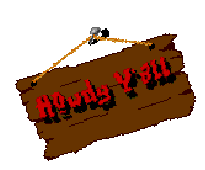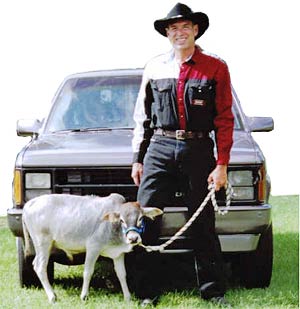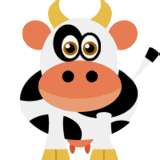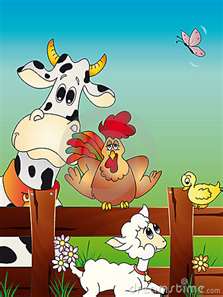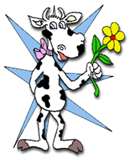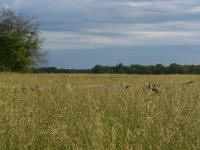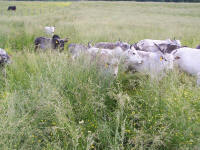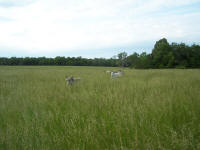 Where's the Zebu? Click the pictures above to find out! You know your Cow's are small when they get lost in the grass! My Micro Zebu's were featured on Animal Planet episode Little animals, Big world! Feb. 02

Special Thanks to Bob & Lucy Bridges of Komoco Ranch & Steve Herndon of Herndon farm! Without you all Mini Zebu wouldn't be what they are today!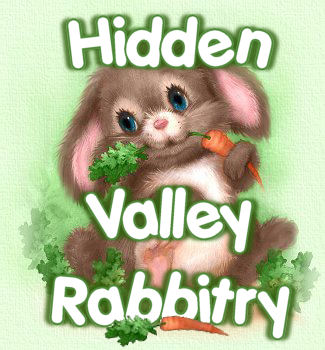 Click the logo above to visit Hidden Valley Rabbitry & Farm, home of the Hidden Valley Micro Pigs as seen on TV & other animals for sale, also visit my kids website at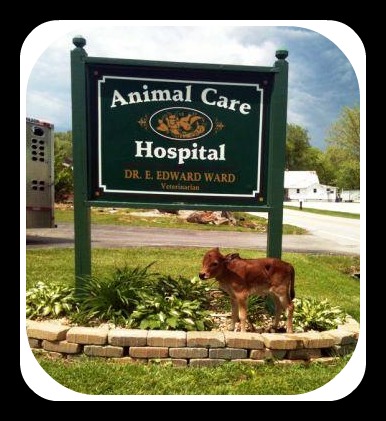 Click the Picture above to visit Animal Care Hopsital the Vet's used & endorced by Hidden Valley!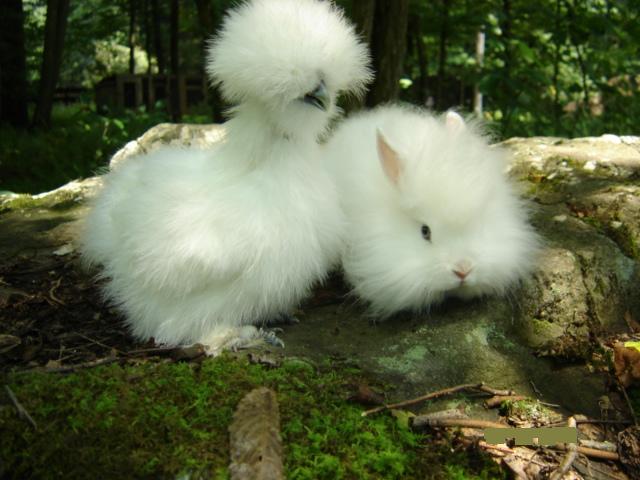 ~*Chicks~N~Buns*~ By Dakota & Isaiah C/O Hidden Valley Farm Click Pic to visit, Pedigreed Rabbits & Quality OEG & D'Uccle Bantam Chicken's!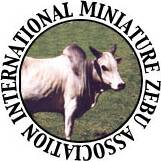 Click the Picture above to visit IMZA, Hidden Valley Mini Moos are proud to register with the Oldest & largest register of  Miniature Zebu Cattle! Foundation Pure