Hidden Valley Mini Moo's presents these fine animals for sale!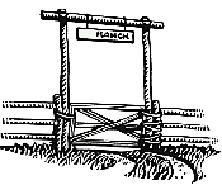 also visit my kid's site @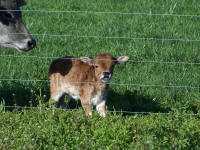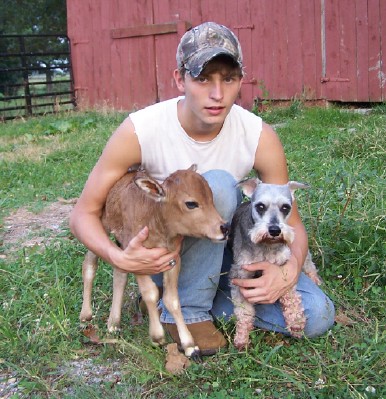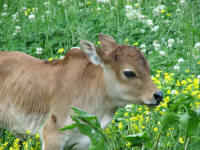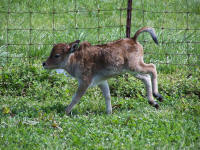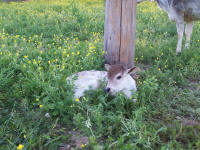 More pics on the picture's page call or email for more info Melissa @ 606-743-1177. Please note Calfs pictured are not in show pose, and cleaned for show, pictures reflect natural stance & play! If wanting a pet only, Casteration is included in the price of Calf, Add one to your family today!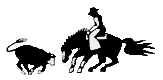 pictures below are examples of calves, not one's for sale! Reserve your baby today!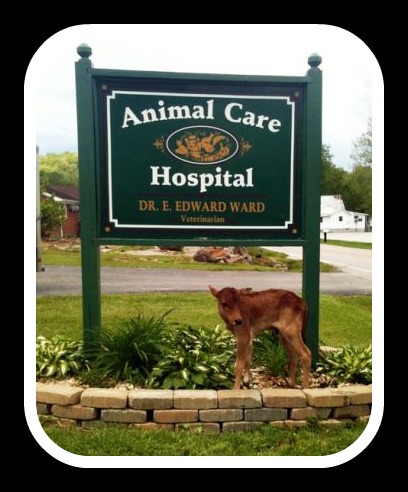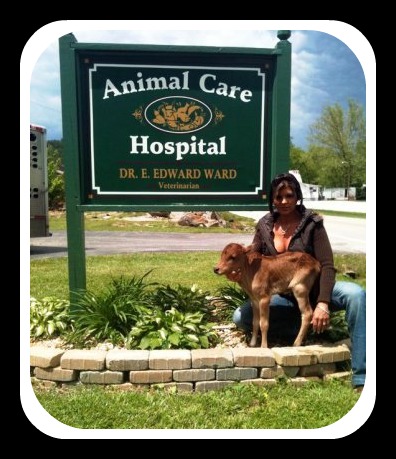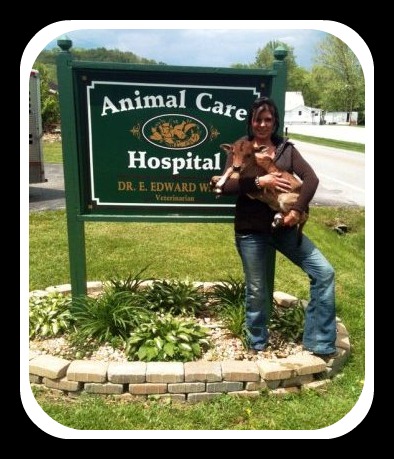 Hidden Valley's _______ Micro Zebu Bull 1 Born May 4,11 24lbs & 20 inches tall

Sire:DLP Sir Chief Dam :Komoko's Lil Magdelene

IMZA & Foundation Pure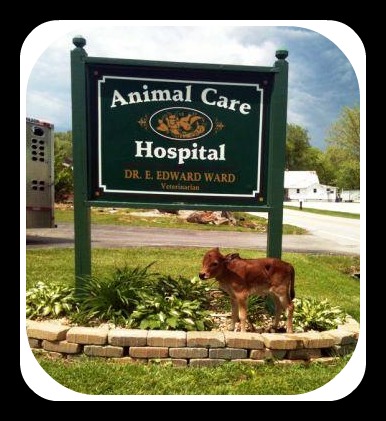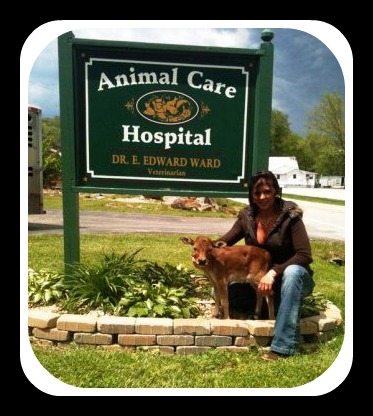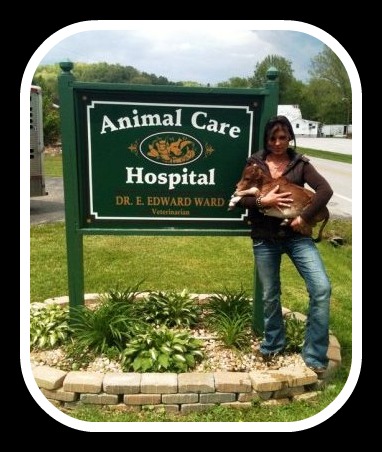 Hidden Valley's _______ Micro Zebu Bull 2 Born May 4,11 22lbs & 19 inches tall

Sire:Komoco's El Dukey II Dam :Komoko's Charlotte

IMZA & Foundation Pure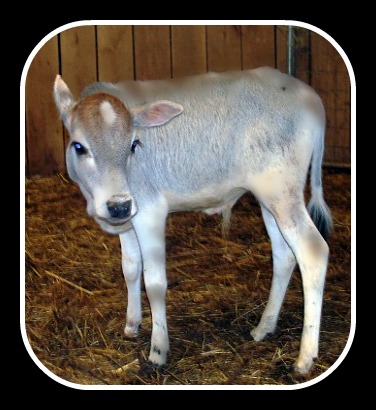 Hidden Valley's Star Bottle Raised Micro Zebu Bull 3 Born May 15, 11

IMZA & Foundation Pure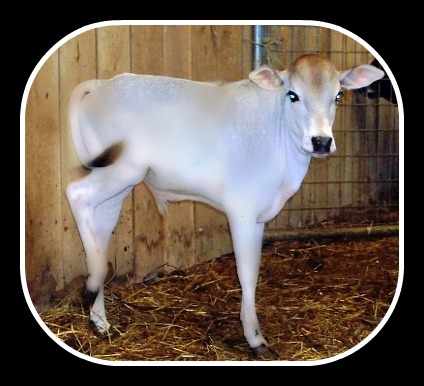 Hidden Valley's _____  Micro Zebu Bull 4 Born May 11, 11

IMZA & Foundation Pure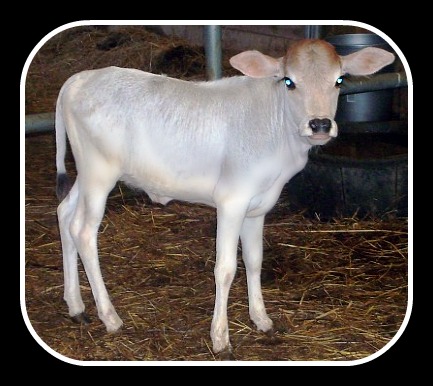 Hidden Valley's _____  Micro Zebu Heifer 1 Born May 08, 11

IMZA & Foundation Pure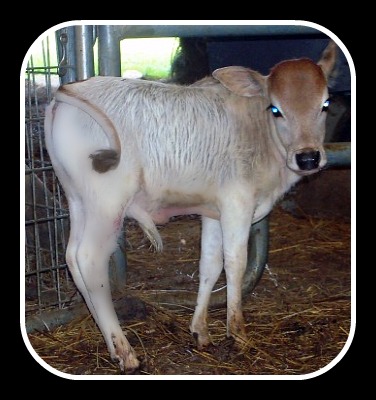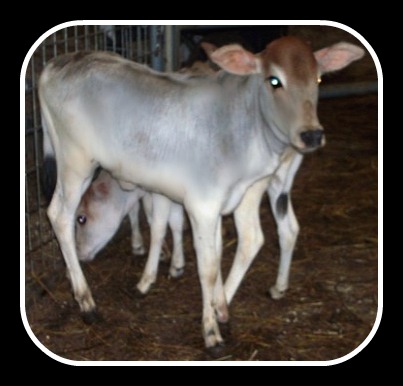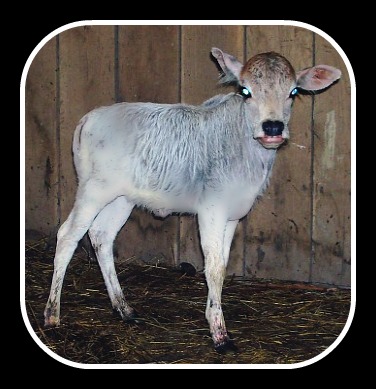 Hidden Valley's _____  Micro Zebu Heifer 2 Born May 20, 11

IMZA & Foundation Pure

Hidden Valley's _____Tiny  Micro Zebu Bull 5 Born July 4, 11

IMZA & Foundation Pure

Hidden Valley's _____  Tiny Micro Zebu Heifer 3 Born May 20, 11

IMZA & Foundation Pure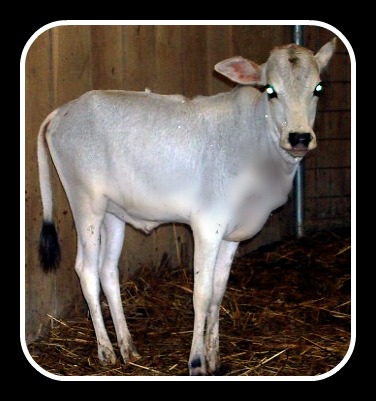 Hidden Valley's _____  Tiny Micro Zebu Heifer 4 Born June 6, 11

IMZA & Foundation Pure